In the Memory of
Dominique Appia
Welcome to the Official website of Dominique Appia.
Dominique Appia (29 July 1926 – 8 January 2017) was a Swiss painter from Geneva.
Le Temps Des Gares(1978)
Dominique Appia, maître de l'évasion artistique et du merveilleux.
Entre Les Trous (1981)
Entre Les Trous de la Mémoire est l'œuvre la plus célèbre de Dominique Appia.
Get Hand Signed Art by Dominique Appia
Obtenir des œuvres d'art signées de la main de Dominique Appia
Price : 4000 €
Dreamlike compositions
In addition to acrylic paintings, Dominique Appia has also produced theater and opera sets, exhibition posters and illustrations. Elements of his birthplace, the harbor, the Salève, the Saint-Pierre cathedral or the water jet, appear in his often dreamlike compositions.
A Master of Surrealism and the Imaginary
Dive into the fantastic universe of his creations, where the imaginary mixes with reality.
A Lifelong Passion for Art
From an early age, Dominique Appia's dedication to his craft has driven him to develop a unique and captivating style, earning him acclaim and admiration from art lovers worldwide.
A Lasting Legacy
Dominique Appia's lifelong contributions to the realm of surrealism have left an indelible mark on the art world, inspiring generations of artists to explore the depths of their own imagination.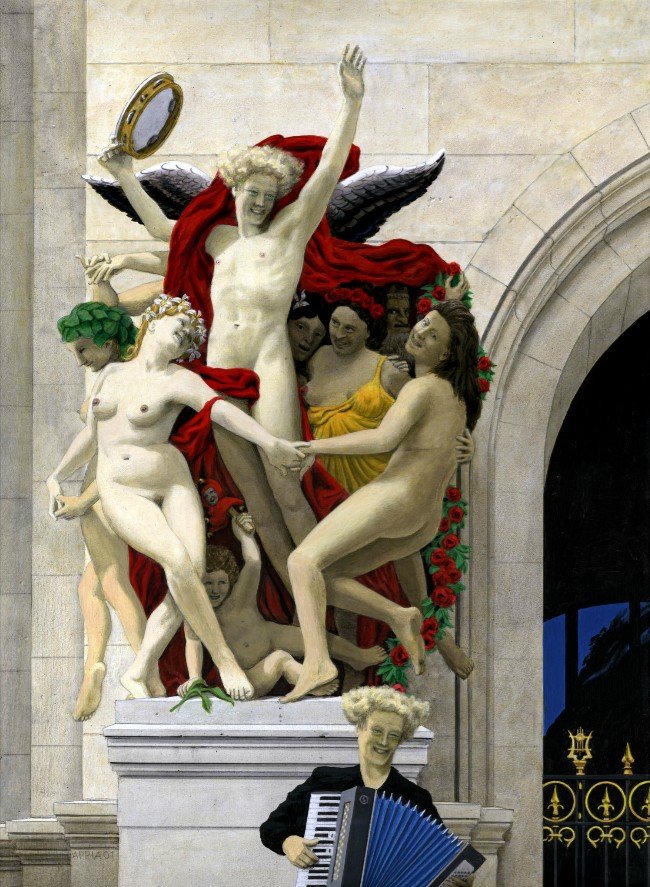 Appia's enchanting art transcends reality, sparking curiosity and wonder.
Un artiste visionnaire passionné par la beauté et la créativité
His vibrant and whimsical works celebrated the richness and diversity of human experience, inviting viewers to see the world with fresh eyes and to embrace their own inner creativity.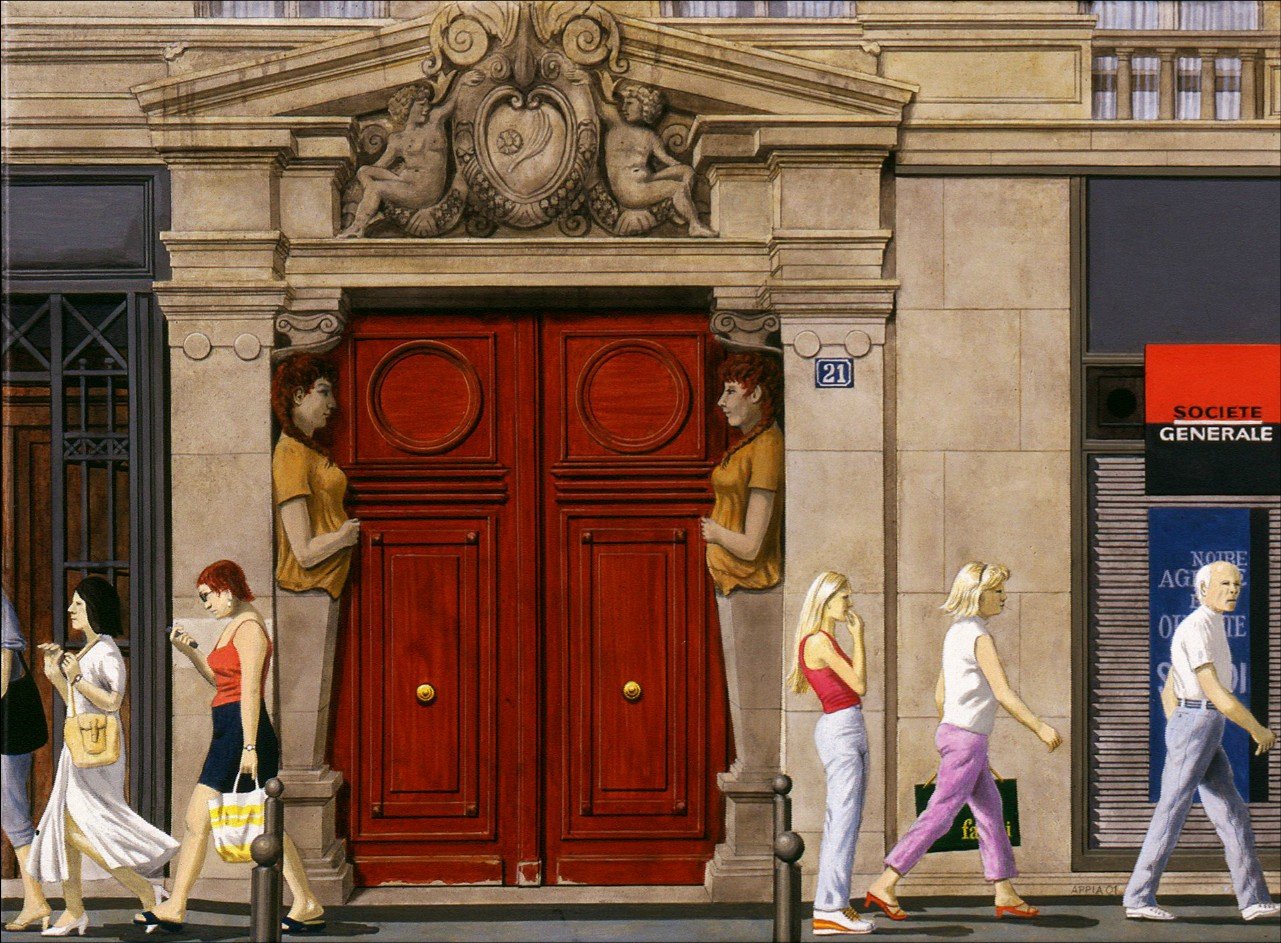 Appia's art captures the essence of joy and wonder
L'art d'Appia suscite la curiosité et l'imagination.
His Art connect with viewers on a deep emotional level.
Gallery
La beauté vibrante de l'art de Dominique Appia
Appia's art is heavily influenced by various cultures and artistic traditions from around the world.
L'art de Dominique Appia : une fusion de cultures et de styles artistiques
---
Received numerous awards and honors for his contributions to the Art World.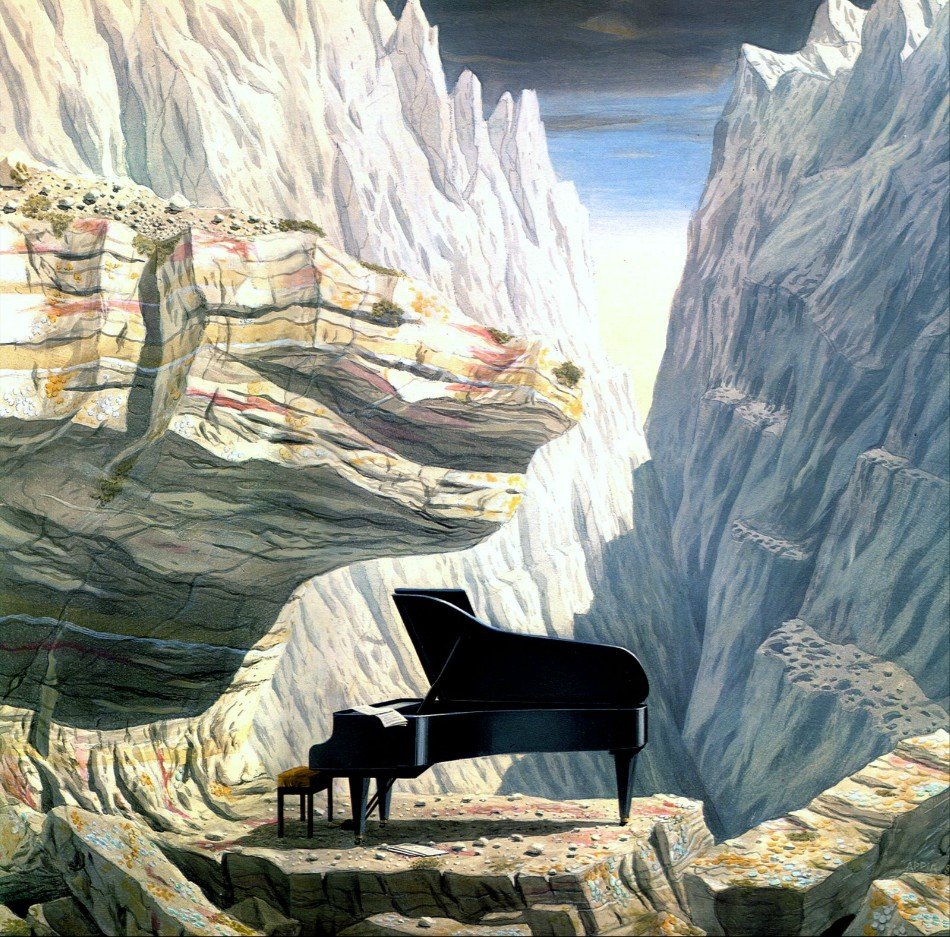 His legacy continues to inspire and influence artists today
In addition to his artistic pursuits, Appia was a dedicated teacher and mentor, inspiring generations of artists and art lovers through his workshops, lectures, and exhibitions. His legacy continues to inspire and influence artists around the world, and his art remains a testament to the transformative power of creativity and imagination.